Now we wait for the TRUMPet to sound...
---
Joe Citizen's Musical Parodies

See You in November
Your browser does not support the audio element.
Sharia
Your browser does not support the audio element.
What Kind of Fools are We
Your browser does not support the audio element.
They Have the Whole World
Your browser does not support the audio element.

"THE AMERICAN DREAMER" is for mature listeners of any age. Musically speaking, It's a 180 from America The Beautiful! This adventurous jazz suite reflects the peaks and valleys … that only the hopes and dreams of FREE MEN could create. The recording is the 1st time the band ever played "The American Dreamer", which is a tribute to the pride & dedication each of these musicians. Pride and dedication to your work is exactly what America has been missing in this era of dumbing-down-so no one fails. This piece was only made possible to record due to the rugged individualism of each musician who continued to strive to achieve more throughout their careers. For now, "The American Dreamer" a scenic music video, along with the band's live sound track.
"AMERICA THE BEAUTIFUL". Thanks for stopping in. I am proud to present the 17 piece Red, White & Blue Big Band, in a live, high energy performance of "America The Beautiful". It's an SOS from "Joe" & the band. For too long, the perception has been that all creative people are exclusively left. That's simply not true. Neither side has that market cornered. These musicians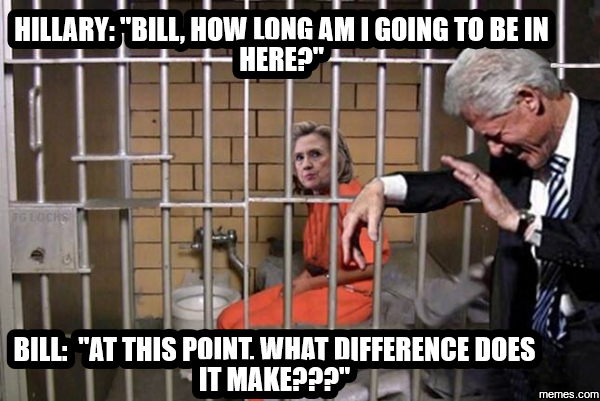 don't necessarily agree with each other on all issues, or even with Joe Citizen, but they all want to be part of something positive for America. And why not? After all, it's the freedom in America that creates a Petri-dish for limitless creativity. The spirit of the players speaks for itself. I am grateful to all of the men of the RW&B Big Band for playing with the energy and enthusiasm normally reserved for road bands that live together and play every night. That's what I told them we needed to do. They did it … for America!
While AMERICA THE BEAUTIFUL" is a celebratory musical arrangement, I was also impelled to warn America too. After all, November is LAST CALL and our failure to literally save America is not an option. So, we're continuing the same message we trumpeted on The Joe Citizen Show…This time we're using real trumpets!
There's no limit to the ramifications a brash big band, built upon rugged individualism espousing Patriotism can have!
Anyone who wants to jump on the Red, White & Blue Bandwagon, mail us at [email protected]. Or just say hi.
Thanks!
JOE CITIZEN